To better align our website policies with our ACCEDE Defect Management System Customer Agreement & End User Licence Agreement and to provide more transparency for visitors to this website, we wish to advise we will be adopting four new website policies effective 1 February, 2017.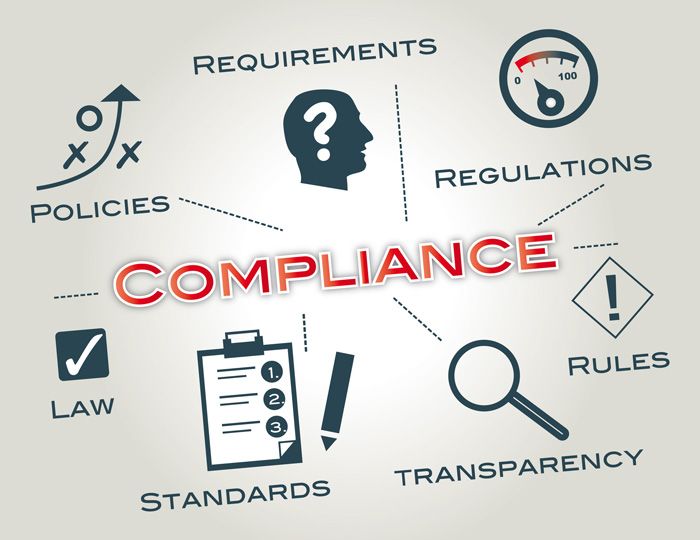 These new policies will cover the following areas:
Disclaimer
Terms & Conditions
Privacy
Acceptable Use
From 1 February, 2017 you will be able to access our new website policies from the links provided in the web page footer (to view scroll to the very bottom of the page).
Please note these website policy updates have no effect on ACCEDE Customers or Users who remain subject to an existing Customer Agreement and End User Licence Agreement respectively.
If you have any questions regarding these new website policies, please email info@wicketworks.com.