ACCEDE exists to defeat construction defects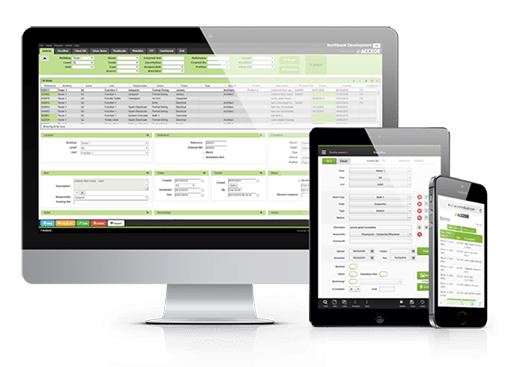 ACCEDE is an Australian brand with a solution for collecting and collaborating on construction defect reports. We've been dedicated to defects since 2004 and in that time we've worked with the industry's best.
We work with the best names in construction






Meet our leader
Brian McKillop, ACCEDE Founder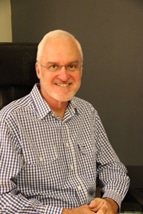 Brian is a seasoned applications developer, with more than 15 years' senior-level experience designing custom desktop and cloud-based database applications for large corporate organisations and SMEs.
He specialises in applications to service niche requirements in Accounting, Document Control, Manufacturing, Membership Management, Records Management and Stock Control. He has developed 30+ database applications. Brian has several long-term client relationships with high-profile Australian companies including Broad, Thiess, Watpac, Grocon, Laing O'Rourke, FLSmidth Ludowici and Azzura.
Since 2004, Brian has served as Director of ACCEDE's parent company WicketWorks, where he has been a driving force behind the design and launch of TX501 and more recently ACCEDE. Passionate about the intricacies of streamlined functionalities of top-performing applications/systems, he endeavors to take the thinking/analysing out of all processes for his clients so that they can focus on delivering within their areas of niche expertise.

Contact
Part of the WicketWorks Family

ACCEDE's parent company is WicketWorks, a specialist database applications developer based in Brisbane, Australia. Since 1991, WicketWorks has developed varied database applications for a wide range of clients of all sizes.