Main Content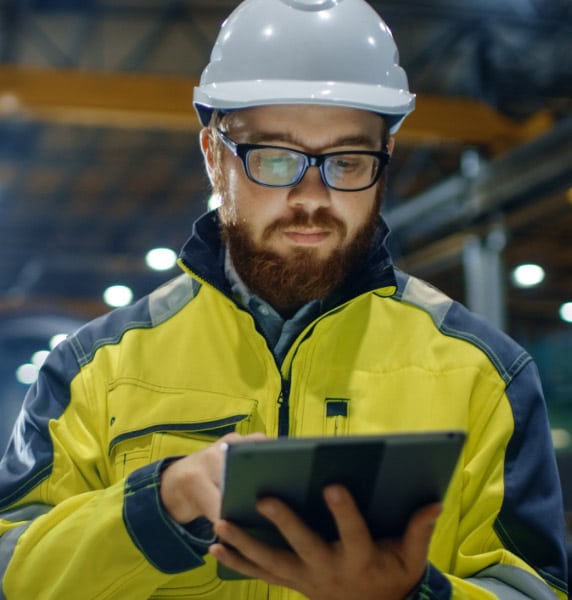 Defeat

construction


defects

with Australia's own defect management software for construction professionals. Capture and manage building defects across projects and know which subcontractors deliver the best results.
An easy, efficient defect management system
ACCEDE is the defect management software you need to reduce
the time and cost spent on defect rectification.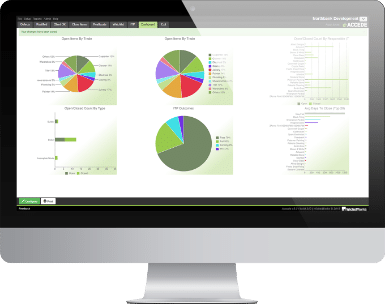 Manage and Report on Defects
Use the ACCEDE web-based management app to manage defects across a single project, or compare multiple projects. With the Control Centre, you can:
Assign, manage, analyse and follow-up tasks with subcontractors and others
Create watchlists to monitor individual items
Review dashboards and reports with project stakeholders, including punch lists
Gather instant mobile feedback from subcontractors on defect status
Capture Defect Data With A Tablet
Say goodbye to spreadsheets and paper with an easy tablet app to capture defect data and images.
Ideal for iPads
Simple data entry using pick lists
No internet needed for data capture
Take photos with the built-in camera and mark up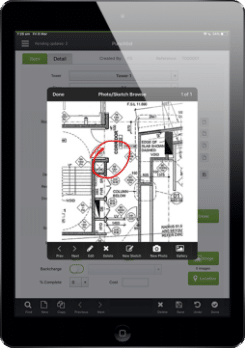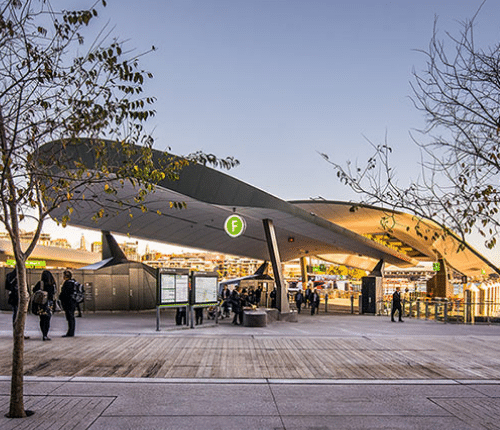 "I reviewed four different defect management tools and chose ACCEDE because it was easy to use and cloud-based which meant I could install and use it without additional IT processes involved."
Brenden Wakim, Construction Manager at
Transport For NSW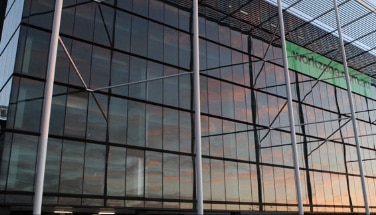 What's Best Practice?
Watch a webinar to learn about best practice defect management including KPIs, see ACCEDE in action and get rollout tips.
Watch now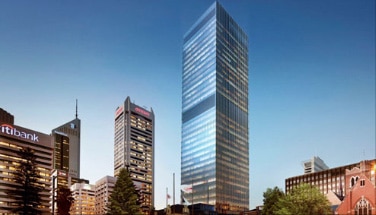 The Cradle to Grave Approach
An innovative "cradle to grave" approach in quality management is set to fire up the entire building industry into a rethink.
Learn more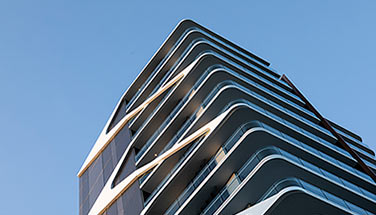 Better Defect Management for Luxury Residential Project
The luxury Banc residential project on the Brisbane River saw a 'changing of the guard' for defect management.
Learn more
Take the next step
Watch an introductory webinar and demo or try ACCEDE for free on your next project.
Watch a demo
Watch a webinar by ACCEDE's founder and see the software in action.
Try ACCEDE for free
Use ACCEDE on your next project. No software costs, credit card or contracts.
Got questions? Talk to us.
Give us a call and an ACCEDE expert will answer all your questions.
Find out if ACCEDE is right for your business and how the free trial works.