A construction defects app for tablets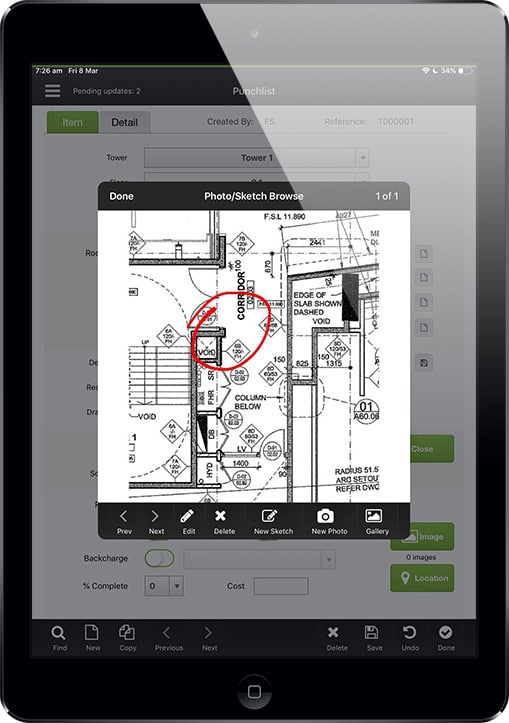 Capturing defect data and photos onsite is easy with a tablet app for iPads. No internet connection needed for data input – only for sync.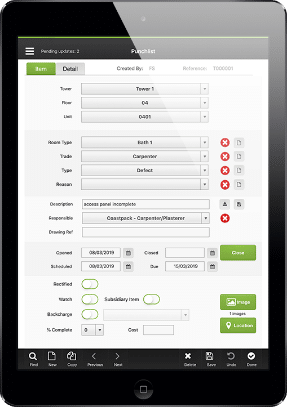 The most reliable way to create punch lists
Defect inspections are time and resource intensive. And if you're using spreadsheets or pen and paper, they're unreliable. The best way to create accurate, timely inspection checklists is to use a punch list app. Our clients find that costs drop – often by half – and the number of defects found increases. That's because easy data capture encourages more thorough inspections, which means better overall quality outcomes.
Easy for everyone
An easy interface is essential to cater for varying IT skills. With minimal training, your users will be capturing defects in no time. They can take photos with their device's integrated camera and add markups and annotation. Picklists reduce data entry, while defects are added to predefined project lists and categories. Defect reports are viewed in the web-based Control Centre.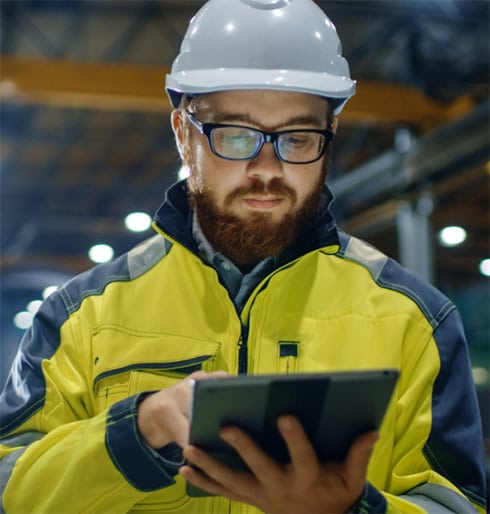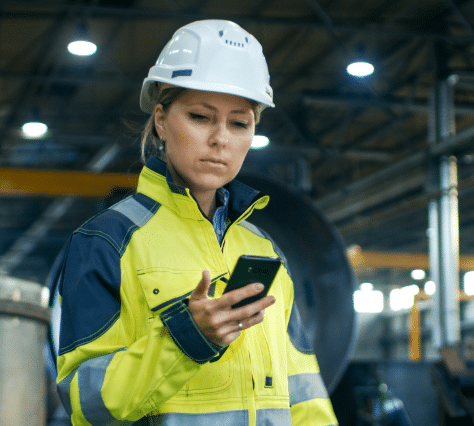 Mobile updates for subcontractors
Your subcontractors don't need to use an app – they can make simple data updates from any smartphone. This is perfect for quick updates of rectified items and status changes.
"Our team has been able to pick up ACCEDE really easily because it's simple and intuitive."
Brenden Wakim, Construction Manager at Transport For NSW
Take a free trial today!
Try ACCEDE for free on your next project – no obligations, full functionality, use it for up to 90 days.